Masters,
Shinny is BACK!!!
For the month of July, we have a Drop-In Shinny
It is at Millennium Place, in Sherwood Park, Wednesday Evenings from 8pm-9pm.
$10 at the Door
The Executive team is looking into floor times and places for August, we will update when we have nailed it down.
We can't wait to see you out on the floor with us.
If you have any questions, please feel free to send any one of us a line, details are under Executive.
Thank you!
EMLL Executive.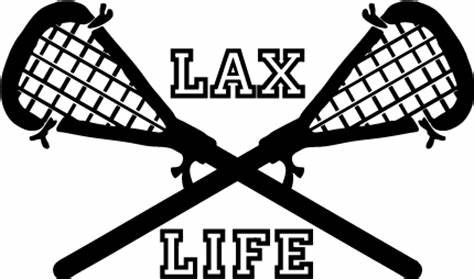 Also,
If you are looking for additional floor time, there is a Shinny, being held Sunday evenings in Beaumont.
For more information, please email/call/text Darrel at 780-884-6974, or darrelandlinda@yahoo.com
We are so happy that we are able to play again, and are most definitely excited to having everyone back on the floor!!