Draft Night
@

Jefferson Armoury
---
Apr. 05, 2019 06:30 PM to 11:00 PM
---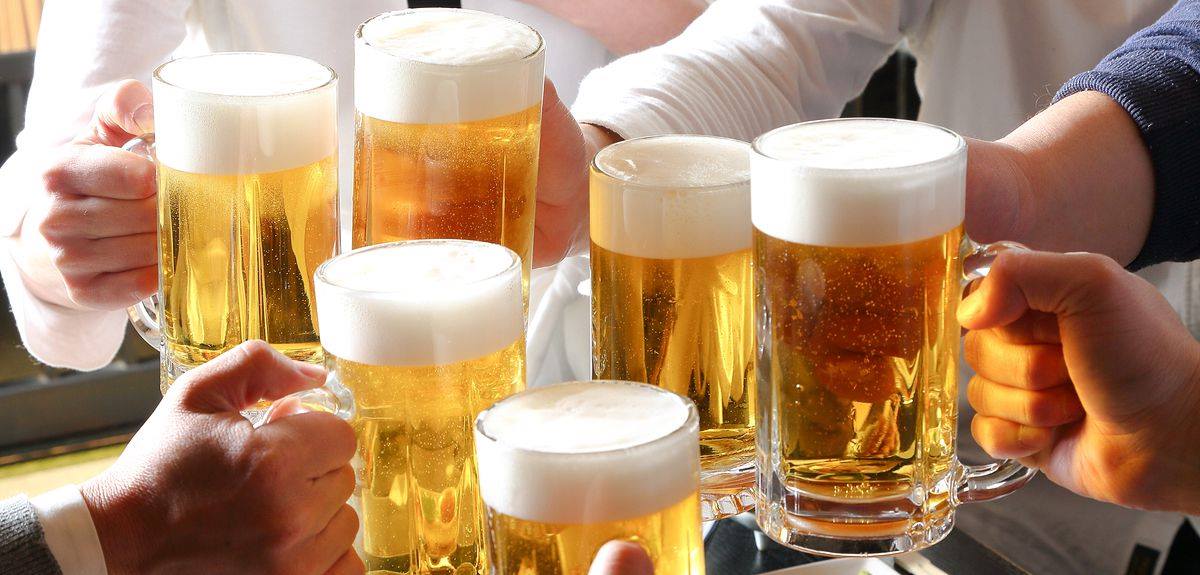 Come for the Draft.....stay for the company!

We want to spice up our pre-season, with a little more fun.
Kick it up, with some awesome socialization, and introductions of the teams, and it's team mates.

Teams will be announced at this event, so come out and meet your teammates.

Food, of course will be provided.

More details will be along, as we get closer to the event.
Keep your eyes open, and watch for them.